When was ever honey made with one bee in a hive?
For Lyria, sustainability also social commitment, carried out in projects both in the Prato area and elsewhere. From the collaboration with a textile workshop in Tunisia that makes furnishing accessories by hand, starting from recovered textile waste, guaranteeing legal and well-paid work, to social inclusion initiatives, like hiring young adults with autism or frailty to work for the company. And again, the idea of the founder Riccardo Bruni to open the Lyria premises to the boys and girls of the kindergarten next to the company headquarters "to let them experience the beauty of a place where beautiful things are created".
Lyria has immense respect for its most important resource: the human beings who bring the company to life. We work to ensure that all of Lyria's employees receive fair salaries and are able to maintain the dignity of a balanced life, even in a world ruled by the tyranny of productivity. We provide a physical working environment that lifts the heart, with beautiful glimpses of the Tuscan hills. We aim to treat all employees with compassion and respect, supporting equal rights and anti-discrimination policies. Our outsourced production is aimed at preserving the distinctive local skill of the region, supporting elderly artisans with a unique professional heritage. We believe that true sustainability does not exist in a company in which any worker are underpaid and mistreated.
In addition to the many product projects, it is important for us to support Culture and Diversity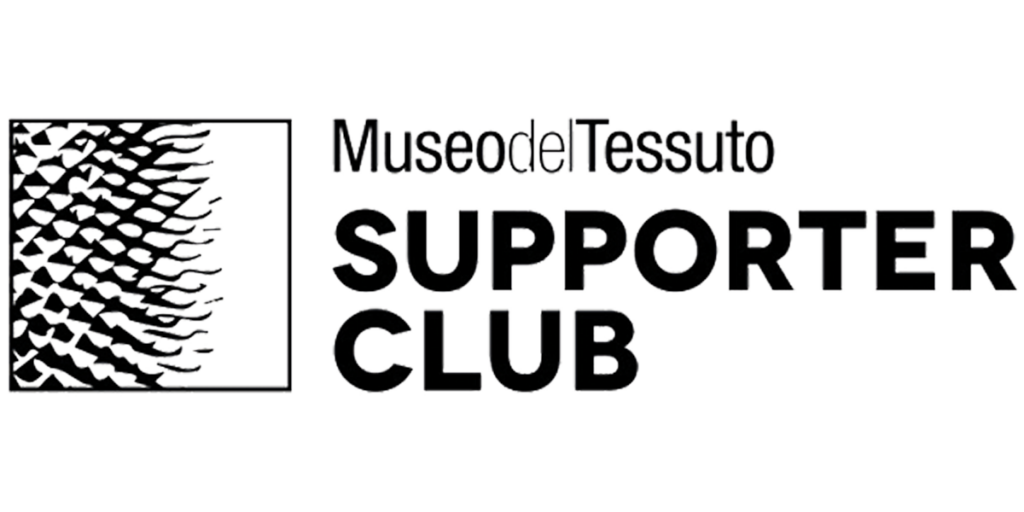 Lyria is part of the Prato Textile Museum Support Group: a key place for the city and a source of inspiration for companies and professionals.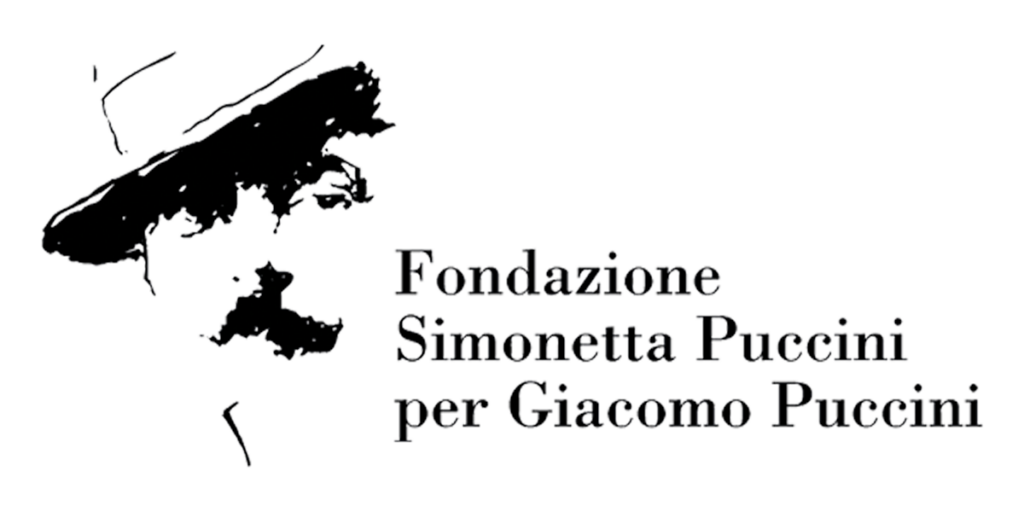 A three-year project that allows us to use music and, in the future, also will let us create a line of accessories using the Maestro's designs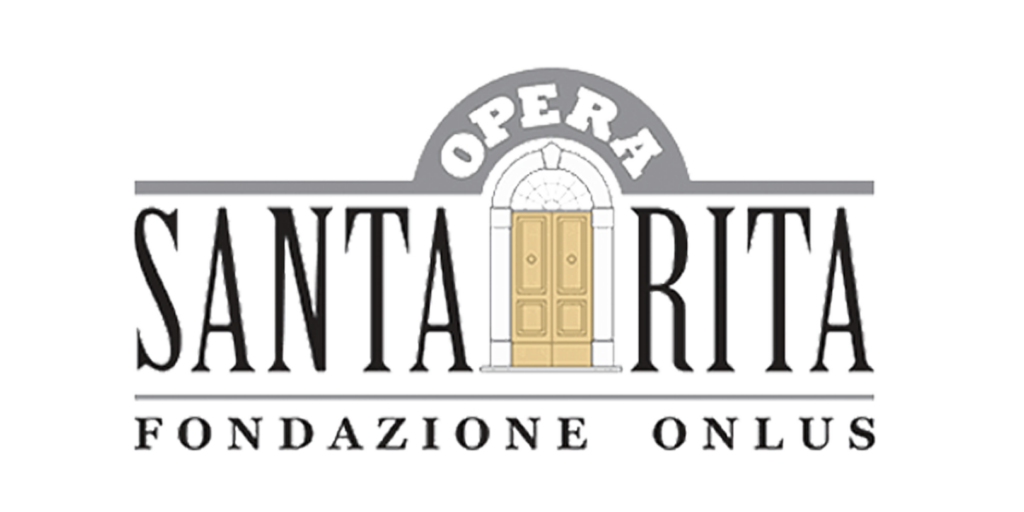 We are partners of the Pascal project of the Santarita Foundation in Prato for the work inclusion of people on the autism spectrum or with other types of frailty.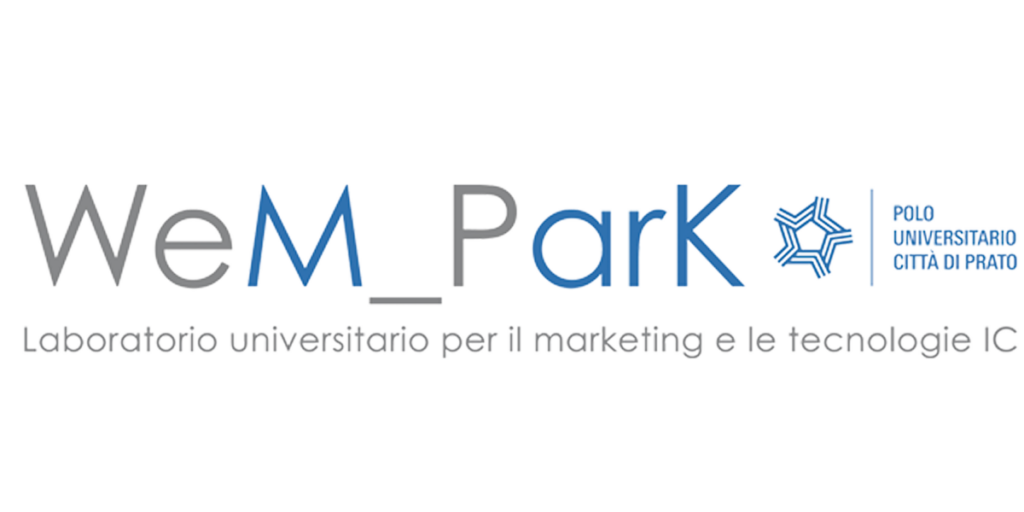 Lyria è il supporter del WeM_Park del Polo Universitario di Prato, per sostenere la ricerca scientifica nell'ambito della disciplina di marketing applicata alle tecnologie dell'informazione e comunicazione.